Lagos University Hospital celebrates World Breastfeeding Week (WBW)
The global World breast feeding Week was done in Lagos University Hospital. World Breastfeeding Week (WBW) is a global campaign to raise awareness and galvanise action on themes related to breastfeeding.
WBW is celebrated every 1-7 August in commemoration of the 1990 Innocenti Declaration. WBW started in 1992, with annual themes including healthcare systems, women and work, the International Code of Marketing of Breastmilk Substitutes, community support, ecology, economy, science, education and human rights. Since 2016, WBW is aligned with the Sustainable Development Goals (SDGs). In 2018, a World Health Assembly resolution endorsed WBW as an important breastfeeding promotion strategy.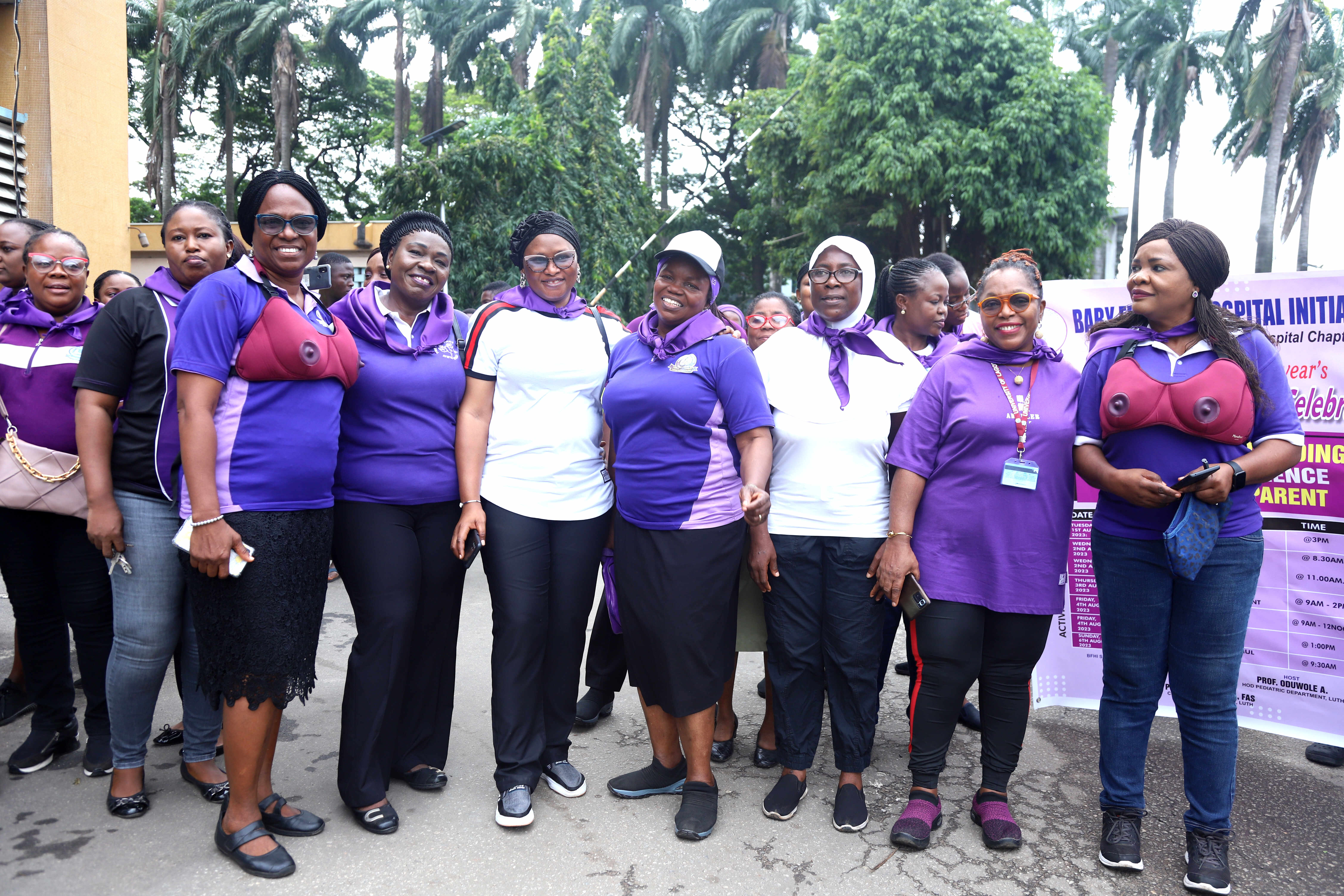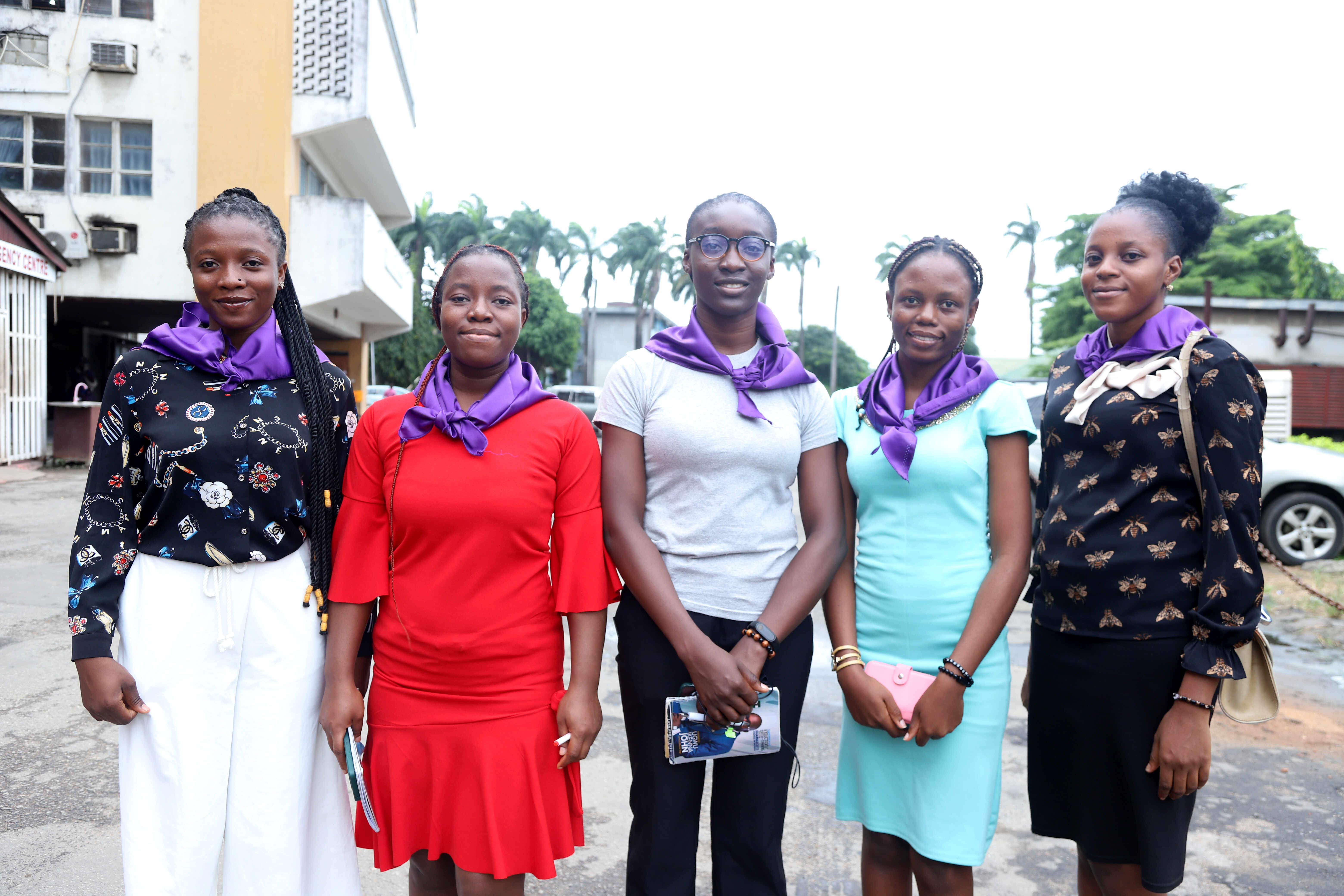 Consultative Services Ongoing at the Outreach
This years' event was done by Baby Friendly Hospital Initiative, Lagos University Teaching Hospital Chapter with the theme ENABLING BREASTFEEDING: Making a difference for working parent. It was packed with Activities which would span from tuesday 1st of August to Sunday 6th of August. The program of Activities were;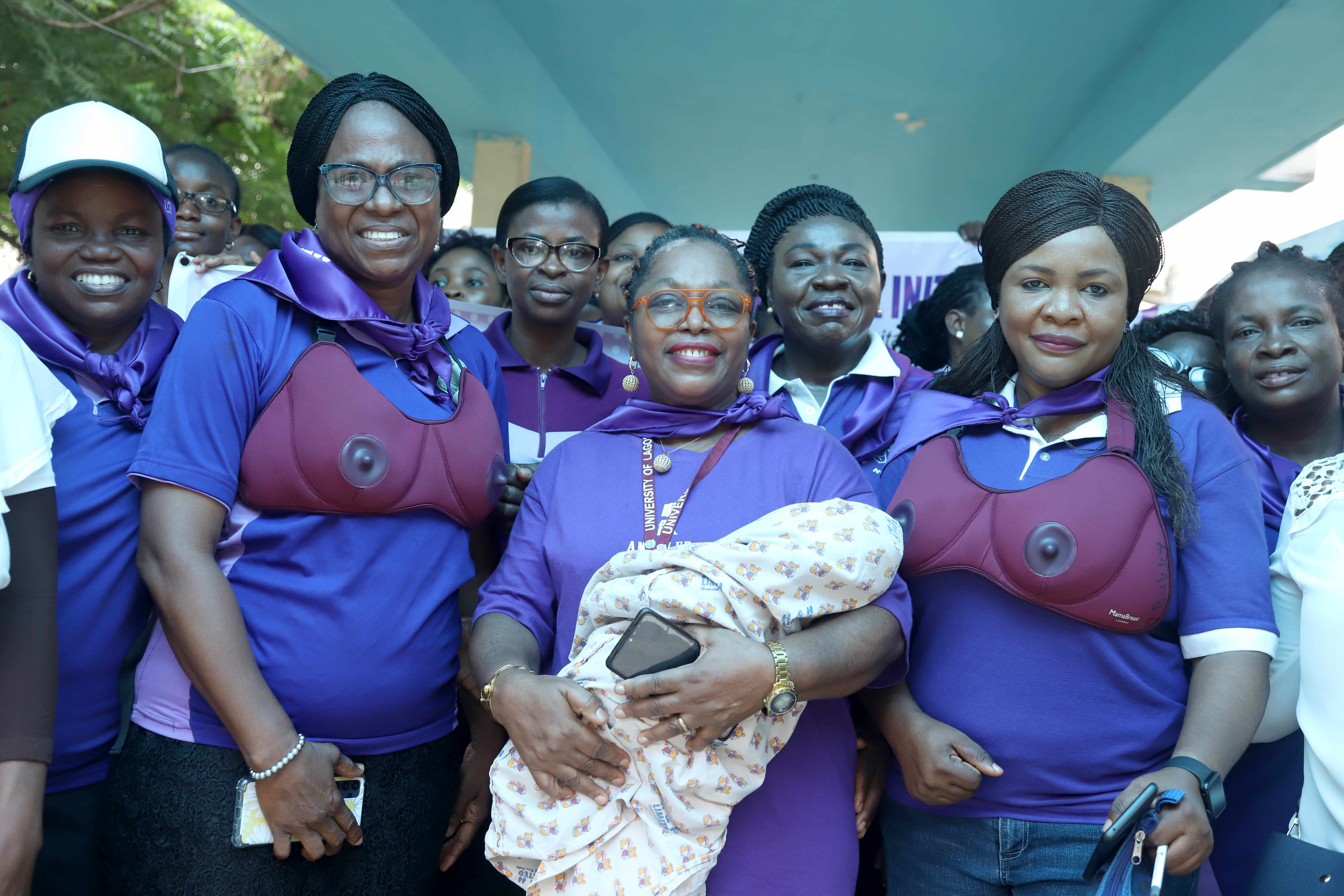 attendees at the seminar
| Date | Activities | Time |
| --- | --- | --- |
| Tuesday, 1st August | Webiner | @3:00pm |
| Wednesday, 2nd August, 2023 | Presentation by NANPAN LUTH @ Nurse Seminar Room | @11:00am |
| Thursday, 3rd August | Train the trainers on BFHI @ Paediatrics Department | @9:00am - 2:00pm |
| Friday, 4th August | Outreach Program at Serikis Compound, Haruna Street, Idi-Araba | @1:00pm |
| Sunday, 6th August | Health Talk @ LUTH/CMUL Chaplaincy, Idi-Araba | @9:30am |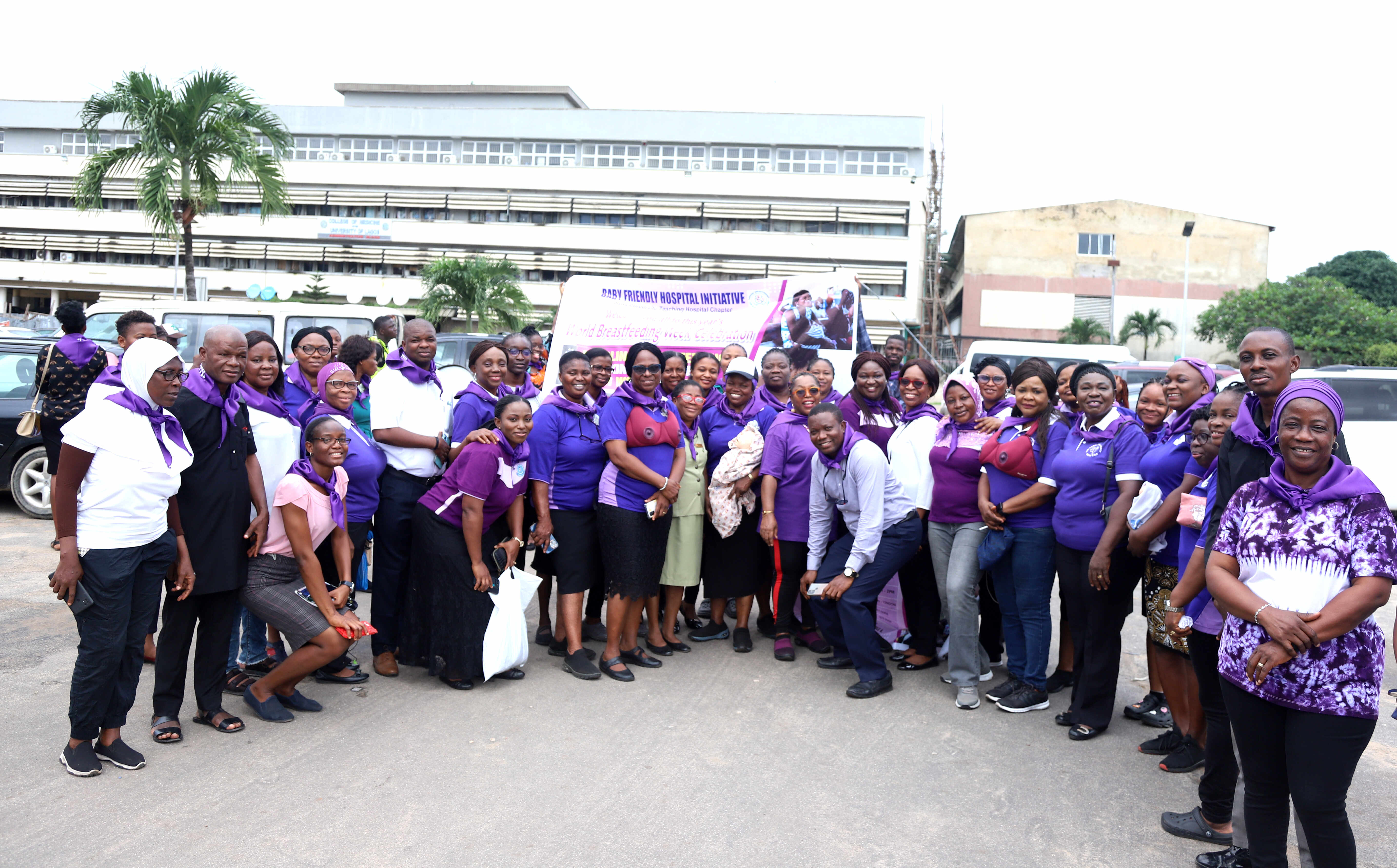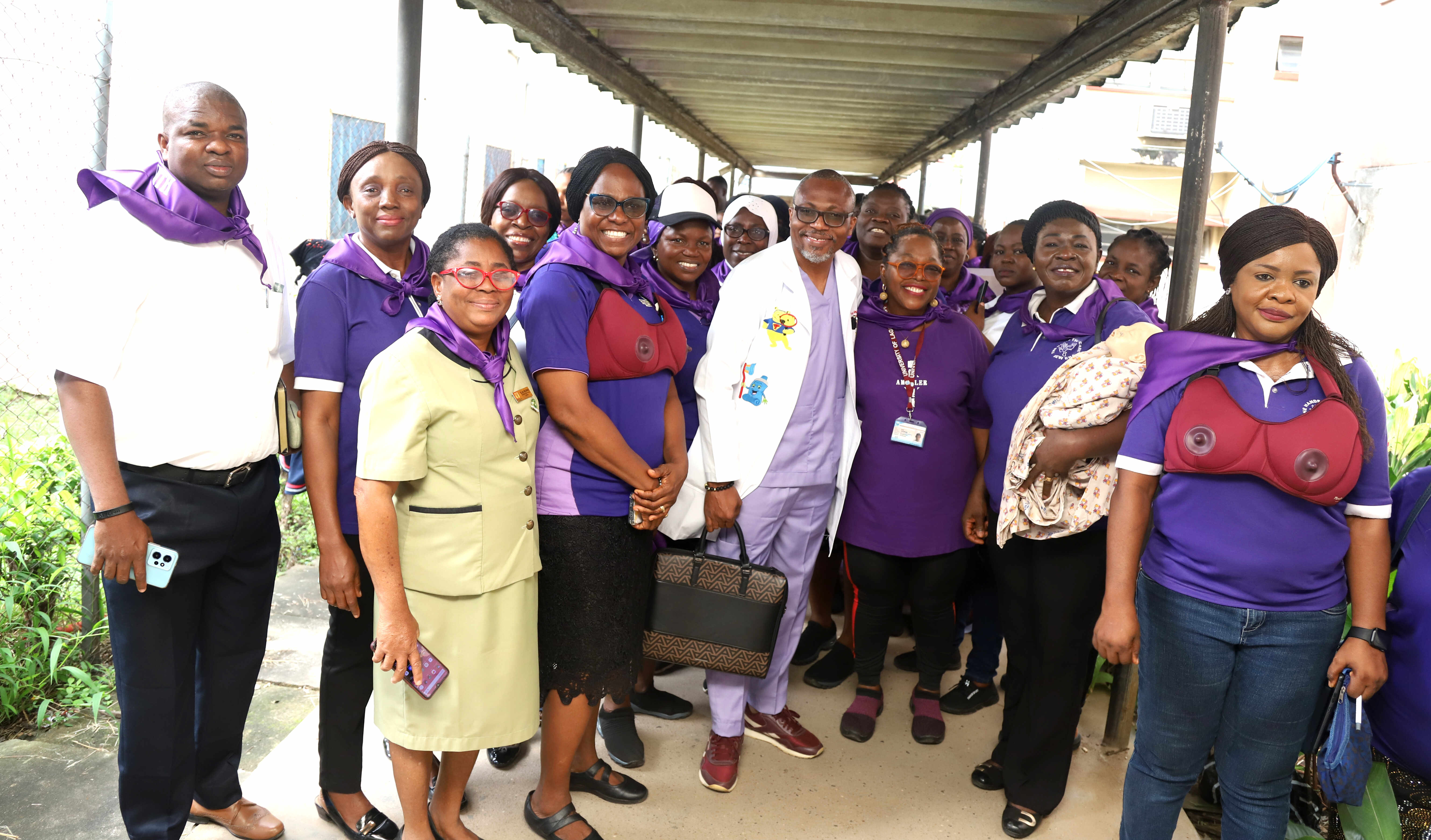 Sections of the Seminar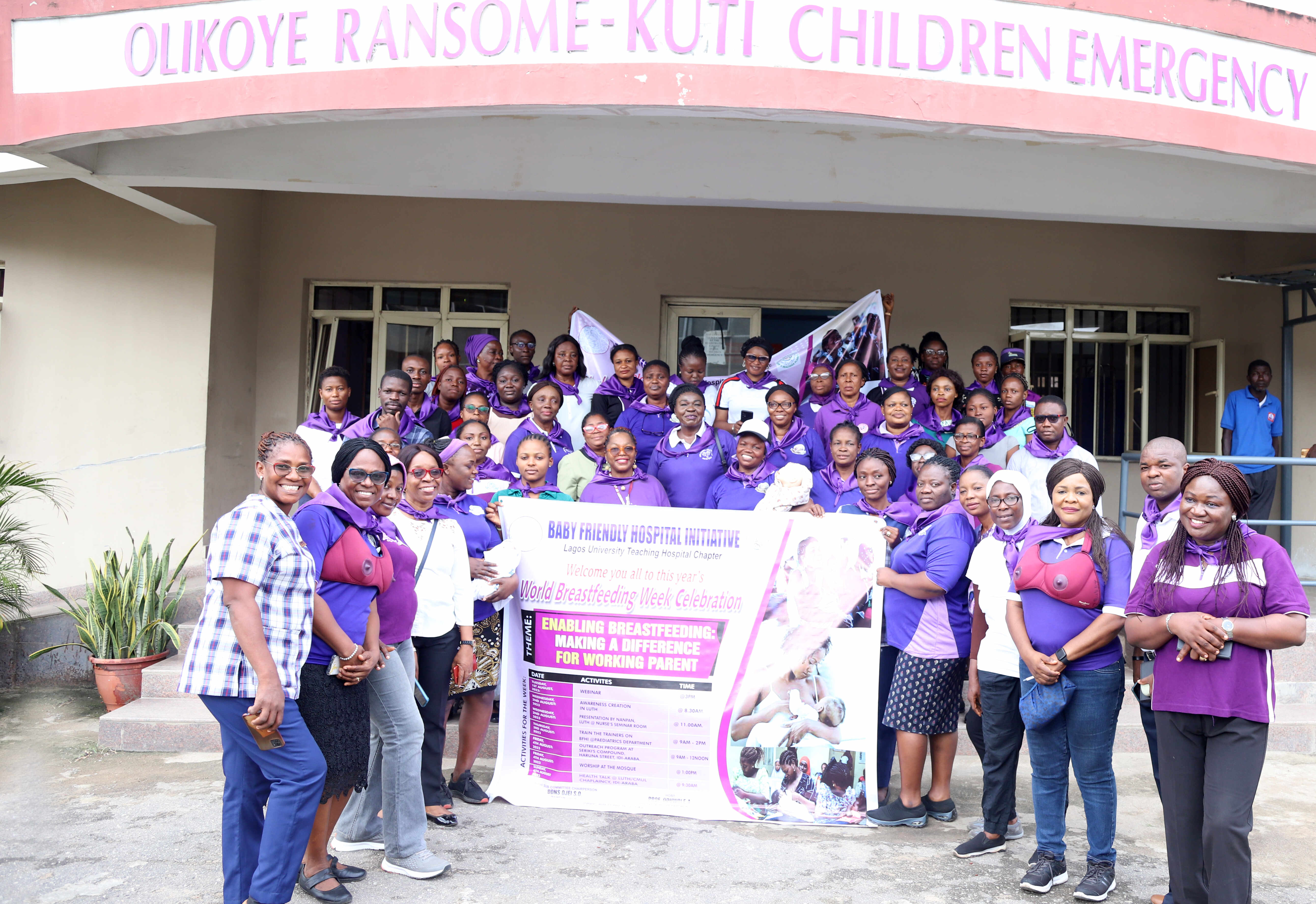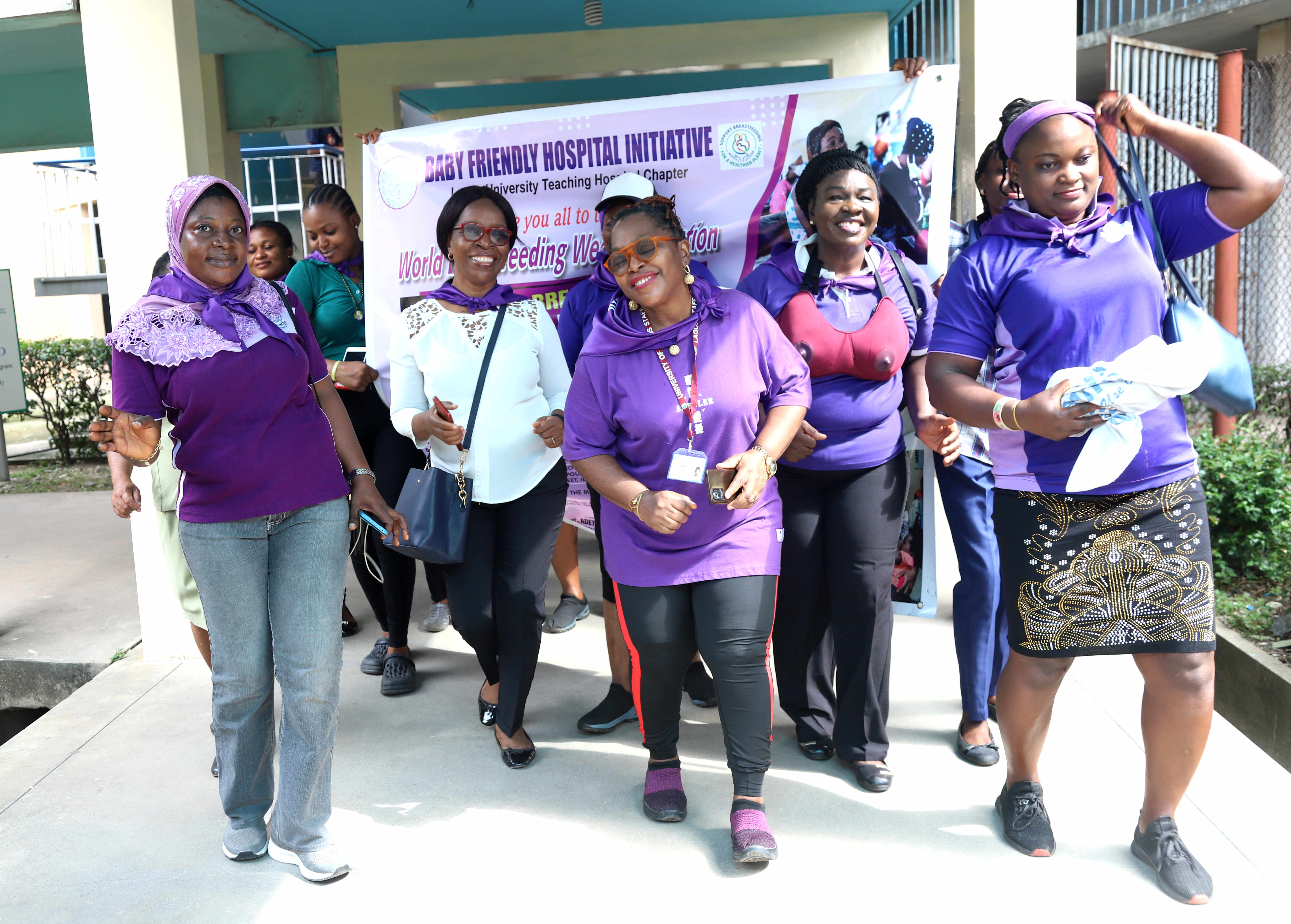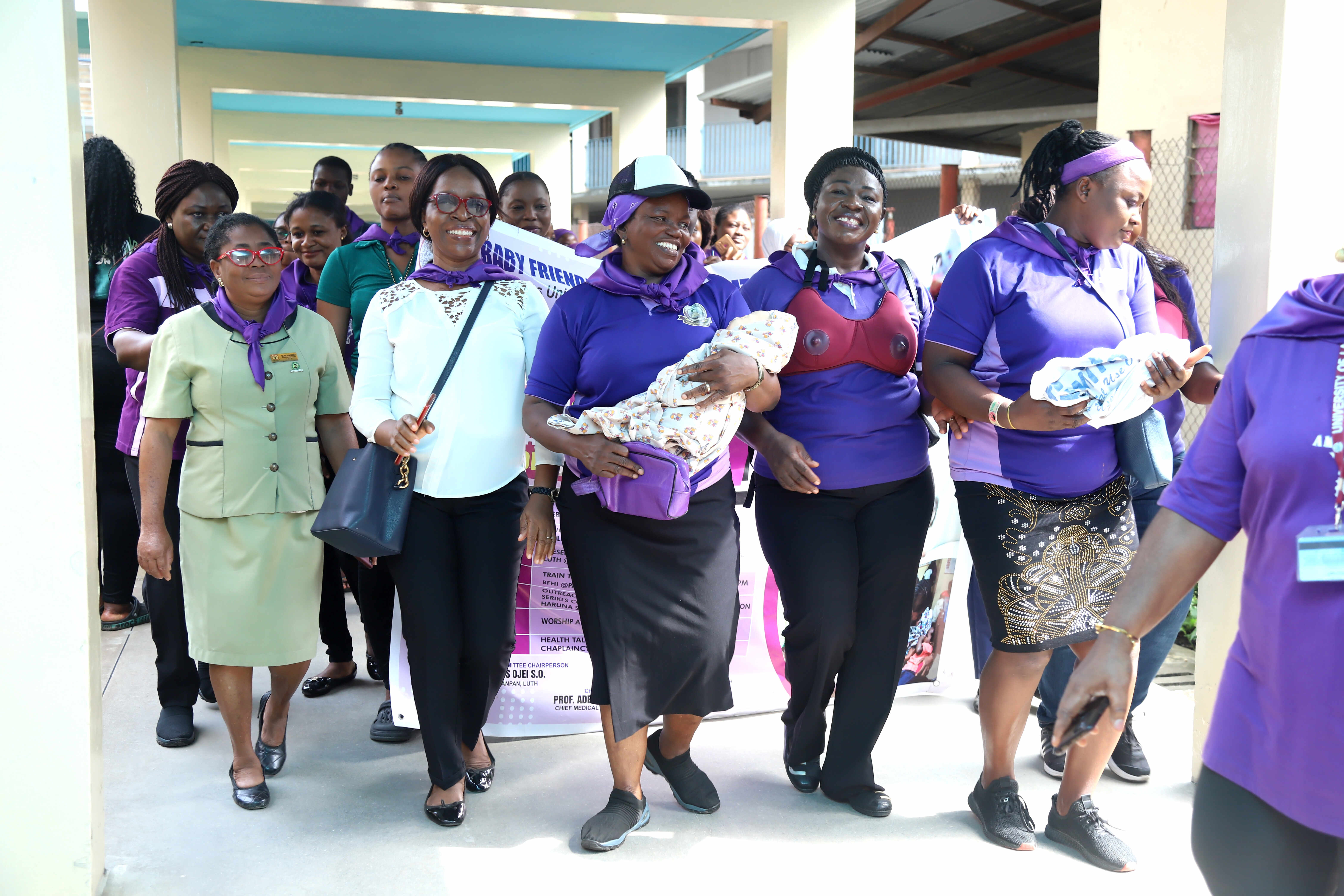 Sections of the Seminar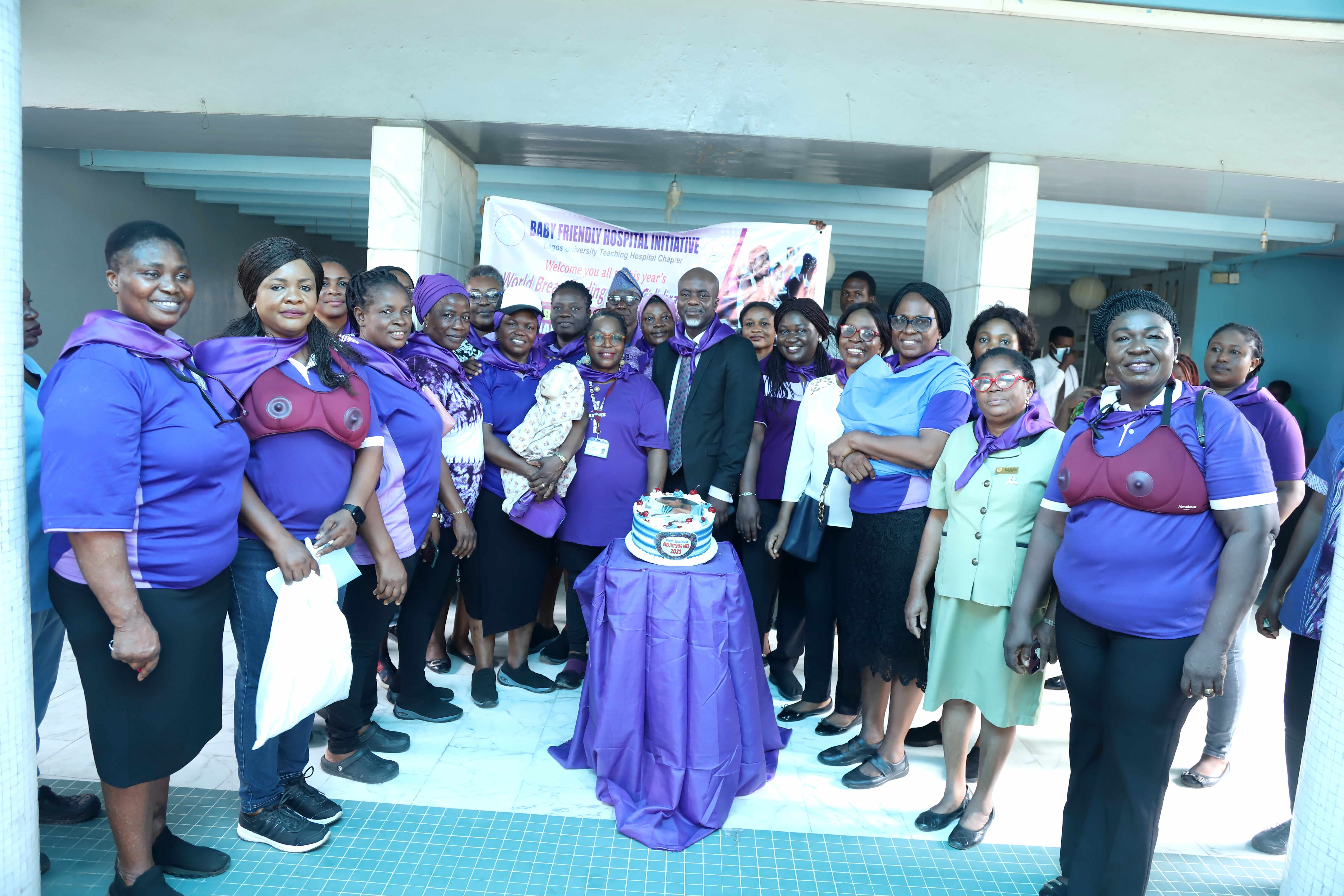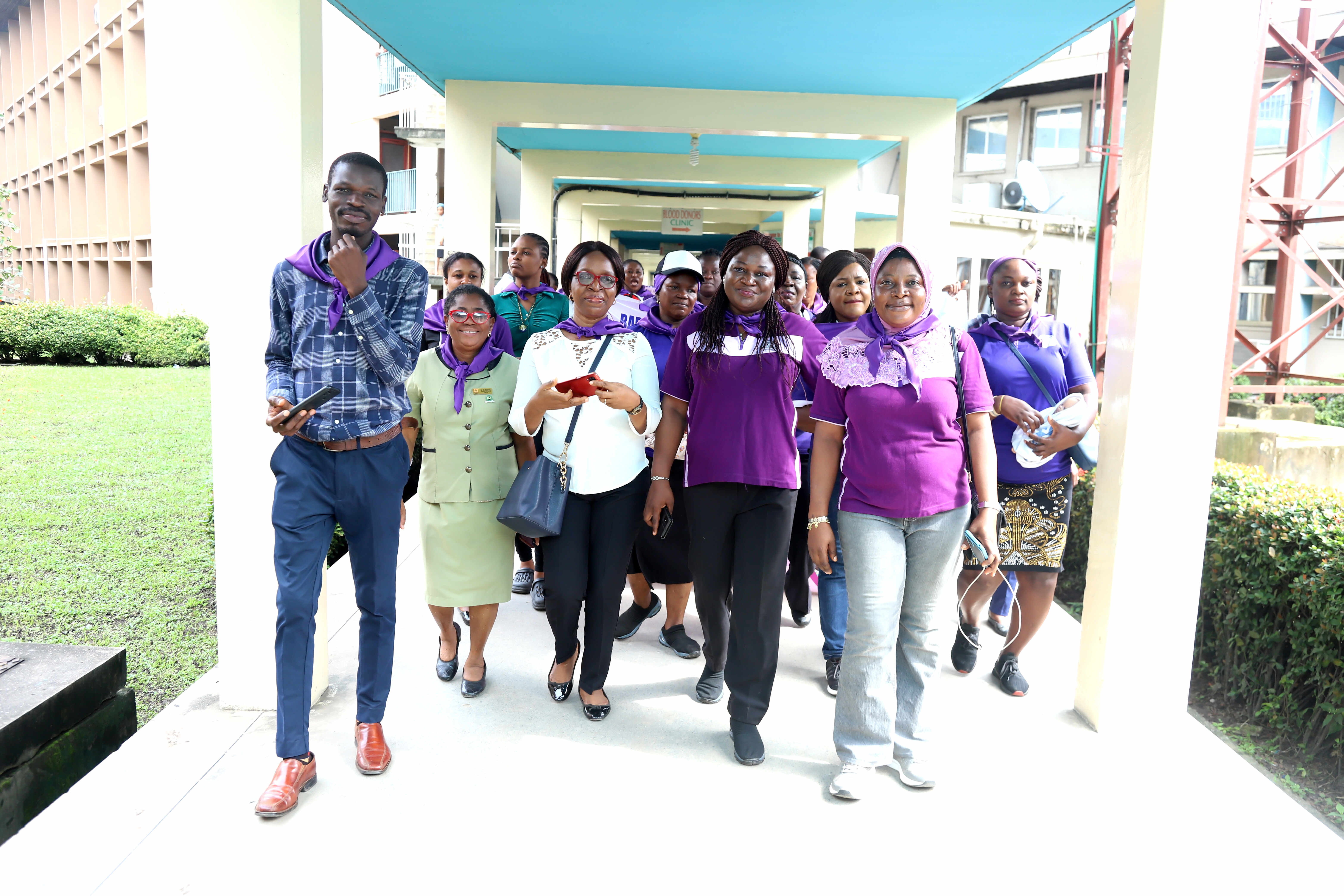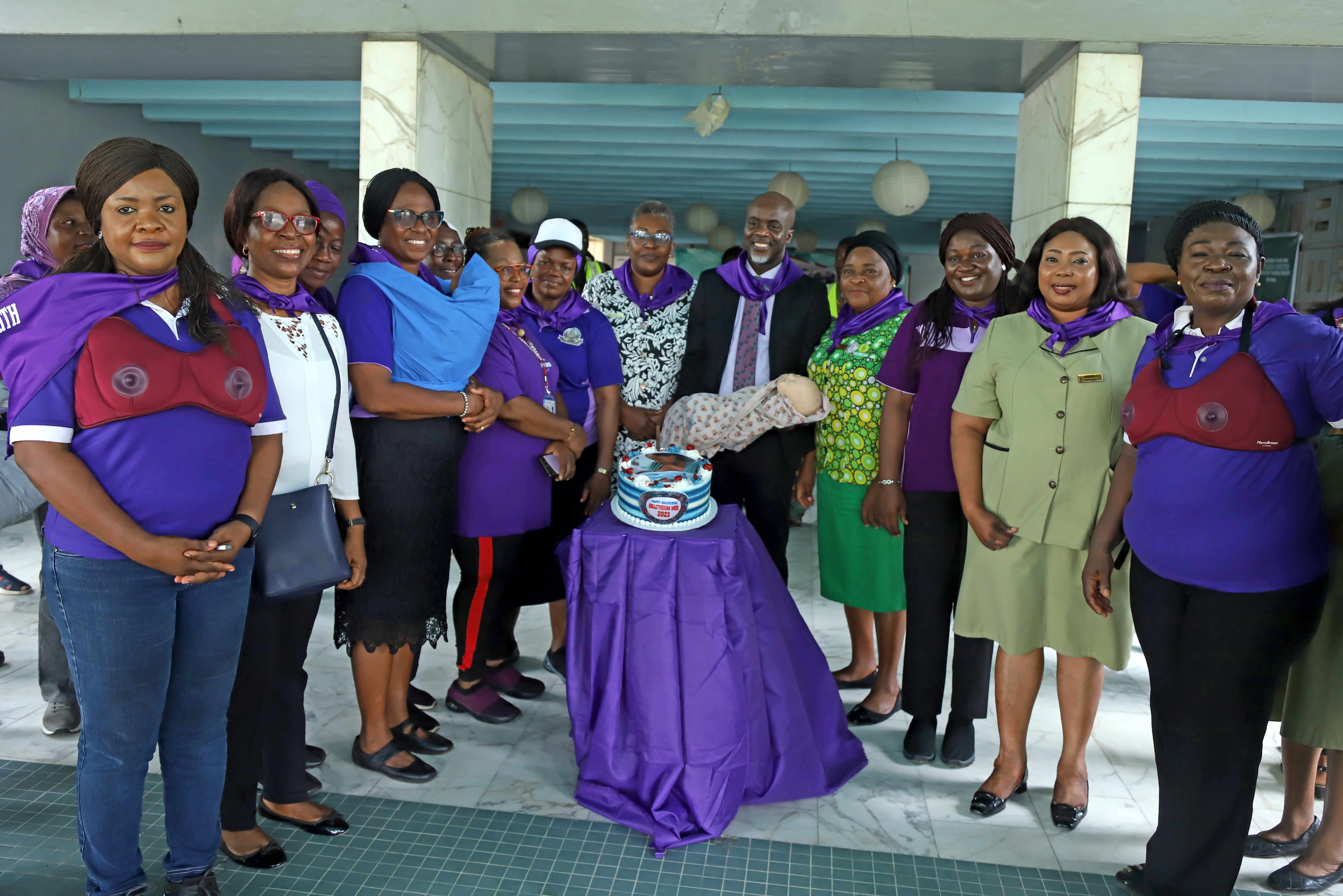 More pictures